Introductory course on environmental odour management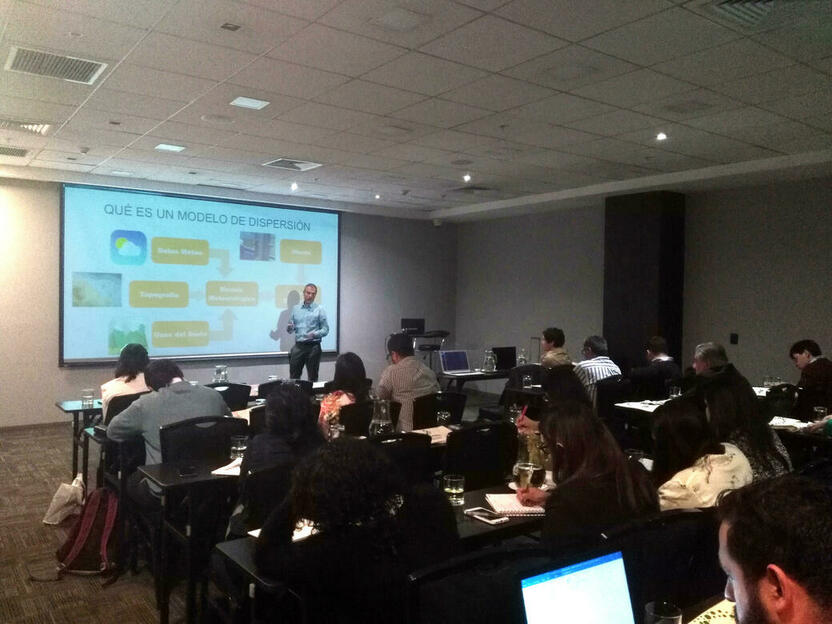 Introducing ODOUR COURSES
Traditionally, Industries that produced odour impacts on the surrounding communities had not many tools to tackle this issueFor this reason, these type of industries must pay special attention to the confinement, capture and control of the gases produced. Previously, not much time was dedicated to this subject, but currently, with the demand of citizens for better air quality, the training of technicians who manage the odour emission of an activity is essential.
The aim of this course will be to inform and train on the most important aspects to be taken into account for the proper management of odour emissions in odour emitting industries: how odours are measured, how they are controlled and which are the most relevant regulations and standards to carry out the control of the activity.
Ask for more information
Description
This course aims to give a general overview of odour management in an industry of this type, describing in a general way the different existing tools and the state of science at present.
Get to know the tools available for odour managers
Perform odour evaluations
Understand industrial ventilation
Understand and present odour results
No specific prior knowledge required
Familiarity with air pollution and meteorology concepts is helpful
4.5 hours on-demand video
11 articles
6 downloadable resources
2 years access
Access on mobile & TV
Certificate of completion
This course is offered online for a minimum group of 10 students.
Cost per student 330€.
Available discounts for larger groups.